Connect and share with your students. Anywhere.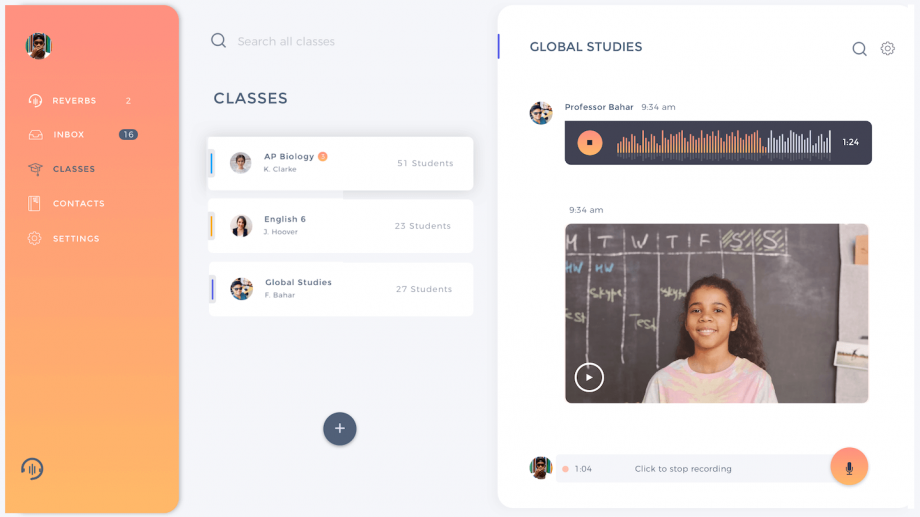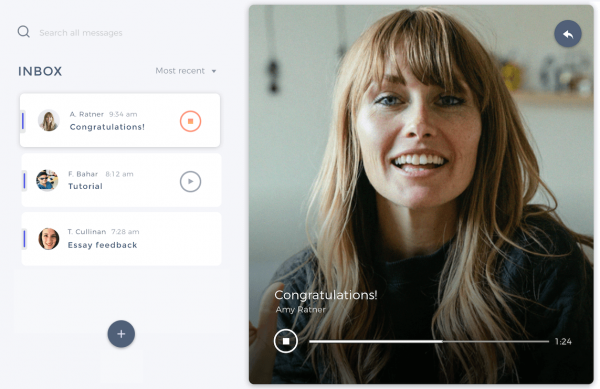 SEND STUDENTS
AUDIO & VIDEO
Record reverbs to send greetings, personal feedback, lessons, and more!

ALL YOUR NOTES
IN ONE PLACE.
You can create, search, and manage voice and video notes for the classroom and beyond.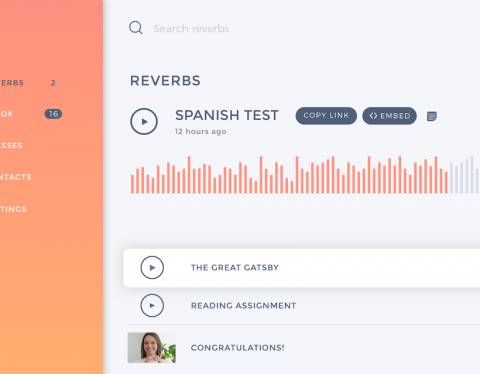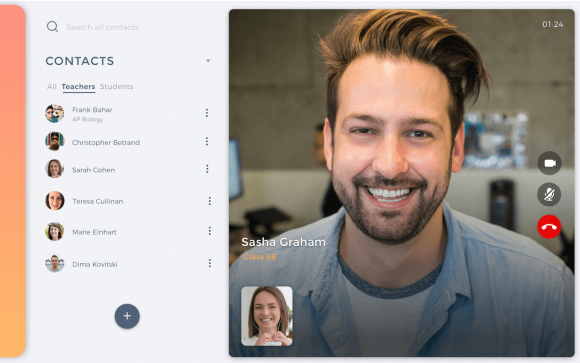 CALLS AND MEETINGS
BUILT IN.
Speak to a student one-on-one, or your entire class in real time. Enable screen sharing to provide in-depth lessons.
BE THE FIRST TO TRY REVERB
Contact us to join our beta and we'll send you an invite.