Original bite-sized insights and essay-style articles from educators of all types.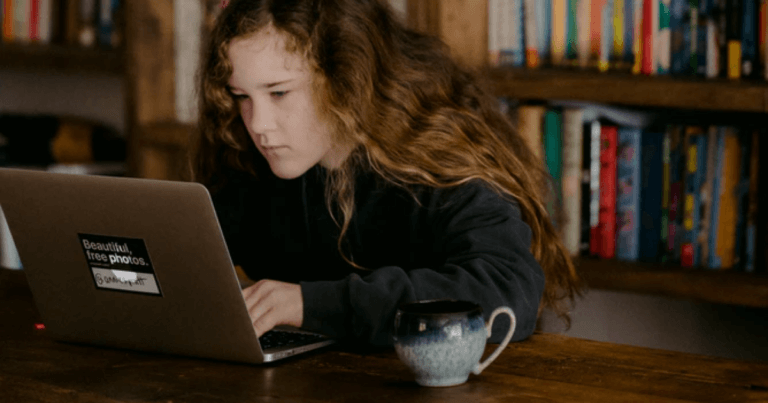 As an interim solution to an emergency, online/distance learning has managed to bridge the gap between the classroom and students. However, there have been notable drawbacks…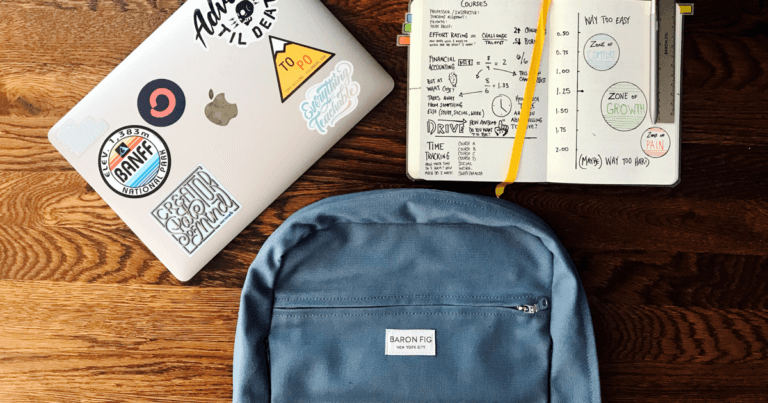 Though initially unfavorable for many, virtual learning has revealed itself to have several advantages over traditional education. Here are the reasons why it is here to stay.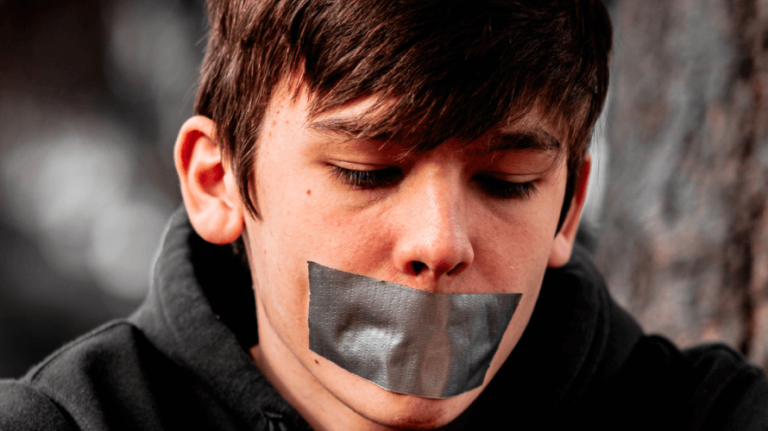 The ethos of Bluetooth headphones and voice assistants have taken over homes, streets, and offices, and is now moving into classrooms. Audio is the next