Voice Messaging for Remote Teams
Create a more efficient and connected workplace with voice messaging for remote teams from Reverb.
Send a voice message instantly at the press of a button, or hands-free through headphones and smart speakers. Stay focused by reducing tedious meetings to a quick playlist of messages that can be played at any time.
A remote team doesn't have to feel like one.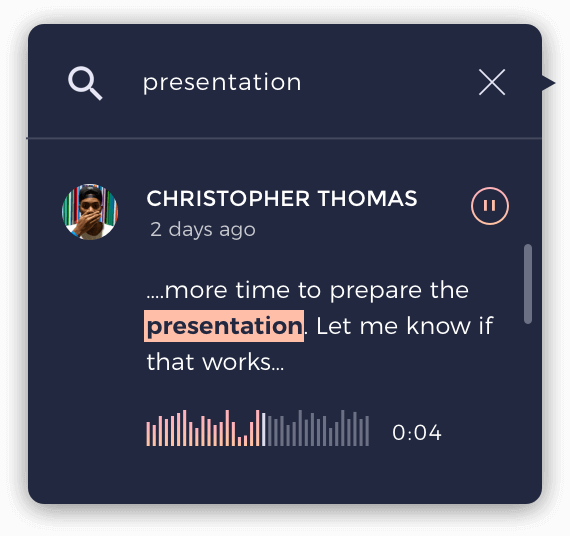 Automatically transcribed for your convenience
Voice messages are transcribed, giving you a ton of benefits.
Have searchable notes you can go back to. Find what you need fast.
Read voice messages if you can't play audio or if you're running low on time.
Connect with remote workers in all languages as notes are auto-translated to any language your team needs!
Share voice into your existing workflow
Every voice message has its own link, fitting into existing workflows seamlessly. Share voice messages in a variety of platforms:
Slack
Email
Trello
Microsoft Teams
Skype
Native integrations make it easy to go back to any voice note you've recorded in any platform, anywhere. Organize and sort through your reverbs in one place.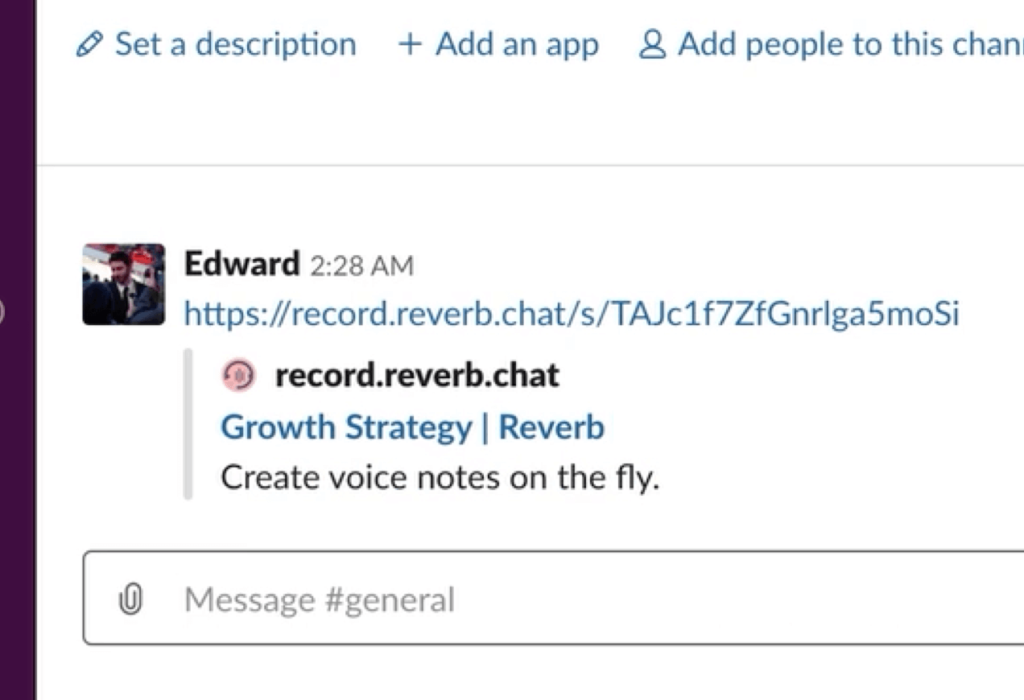 Don't just connect, feel connected
Poor communication is the primary cause of failure amongst remote teams and offices. Without the ability to see or hear each other, distributed organizations often feel disconnected.
It's easy for a team member to misinterpret a Slack message or the context of an email.
Reverb gives teams a channel that is both convenient and personal.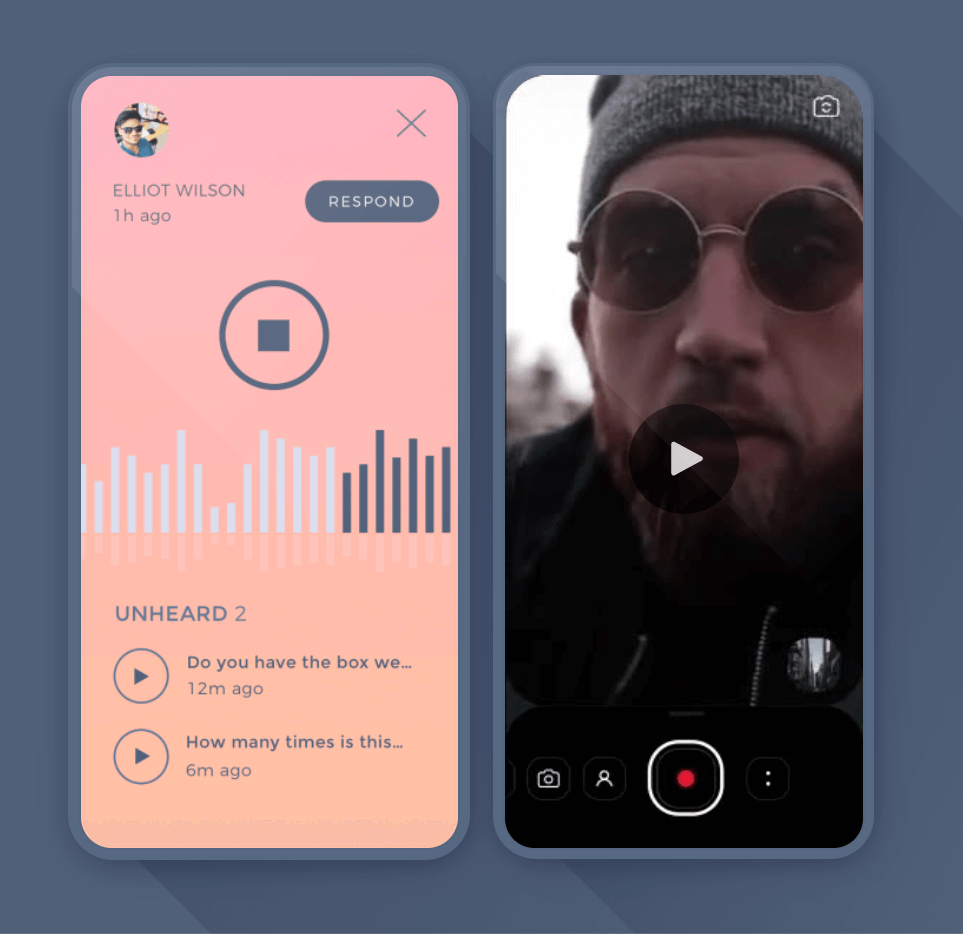 Reverb works on the go. Send messages while driving, or going for a jog.
You shouldn't have to be in a meeting to efficiently get your point across. Give voice commands to your phone or smart speaker so you can send and play messages hands-free.
Get even more personal with video notes
Reverb supports asynchronous voice and video.
Quickly record video notes to communicate with an enhanced personal touch, or simply send a greeting.
You can even record screen captures to send demonstrations, all without starting a video call.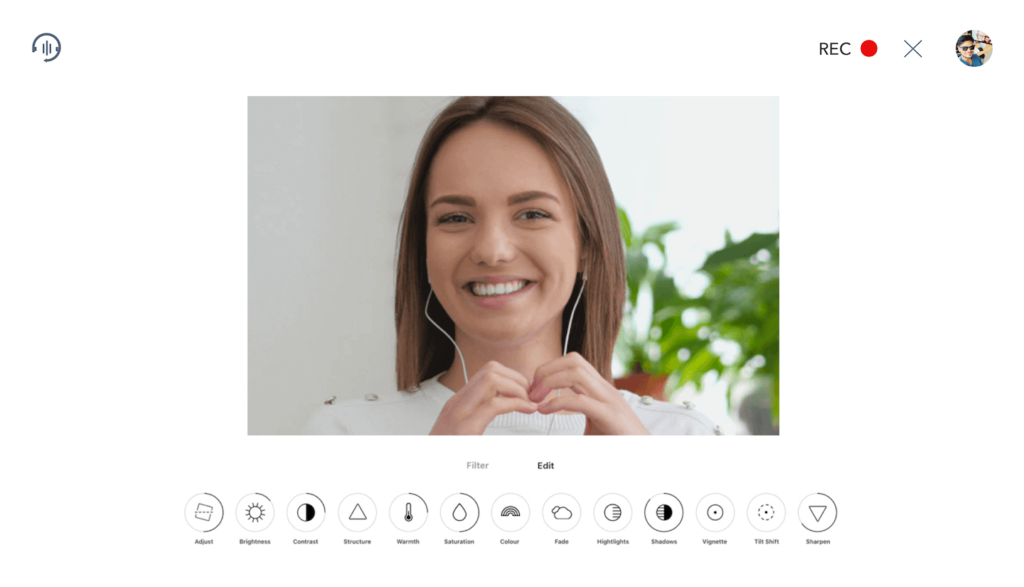 Reverb opens a new way to communicate beyond text. The future of work is here.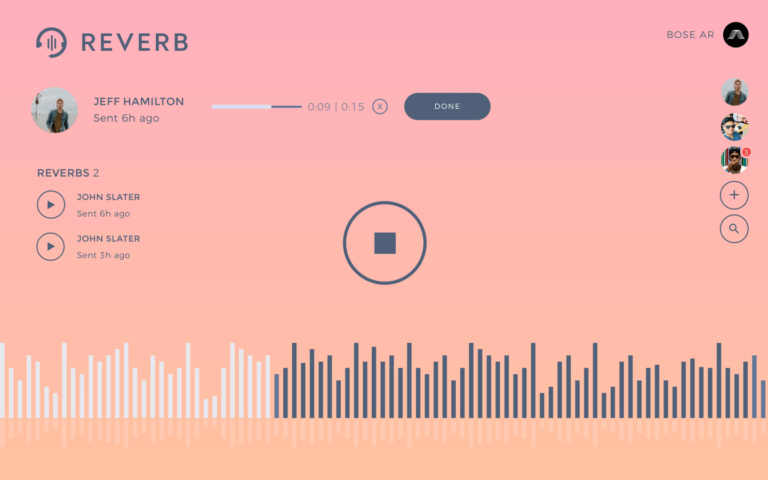 Reverb Teams is being integrated into the main Reverb. Start recording now.