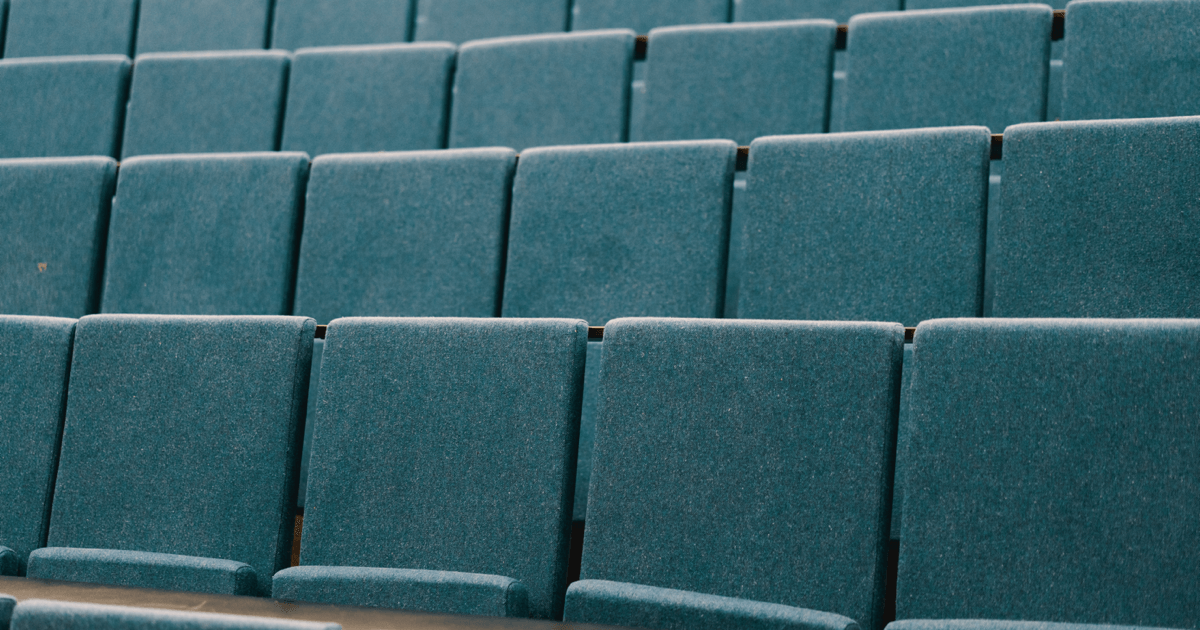 Colleges and universities have much to gain from the distance learning model, but they're not the only ones. Here's why the college experience is dead.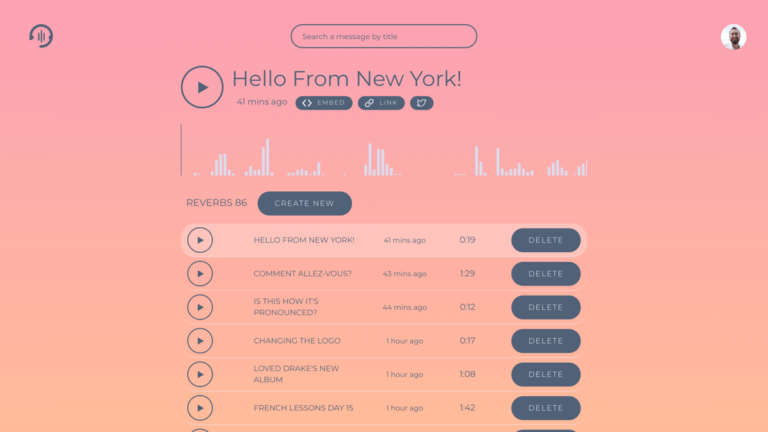 A lot of people have requested it: you can now manage your reverbs on Reverb Record! If you

Work is changing. Teams are using a variety of media to communicate. Before the internet, we used phone,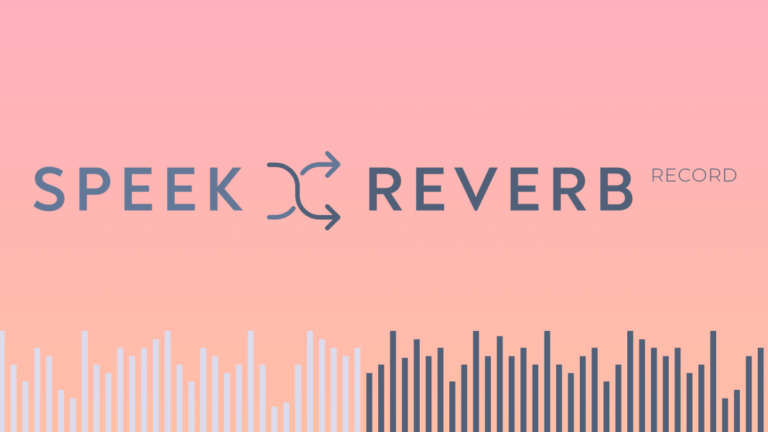 Speek is now Reverb Record. This means speek.link redirects to record.reverb.com. All the previous Speek recordings, embeds, and
Original content from accredited educators of all types.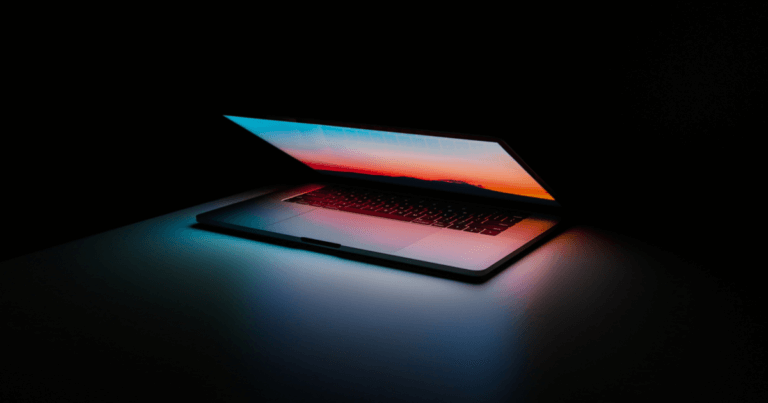 Students are a lot more used to learning from home than educators realize. The problem with remote learning is that the education industry hasn't adapted.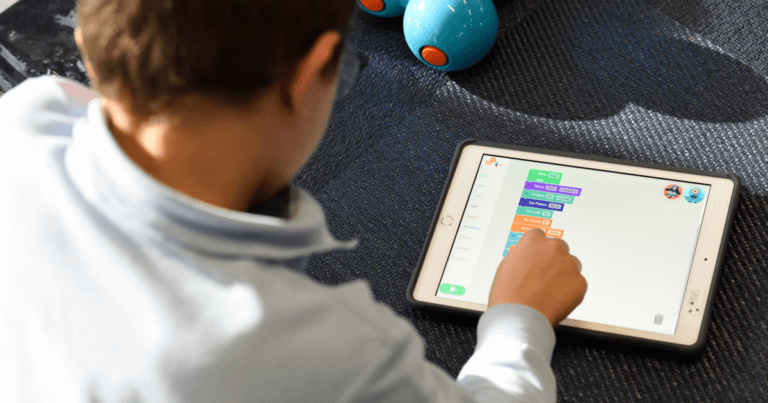 As remote learning becomes more ubiquitous, it's crucial guardians and teachers know how to help students properly transition.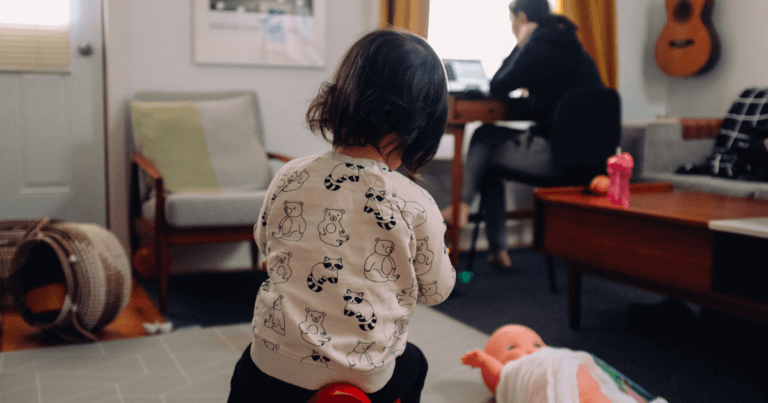 Parents are juggling work-from-home with their kids' learn-from-home. Here's how to make the most of it.