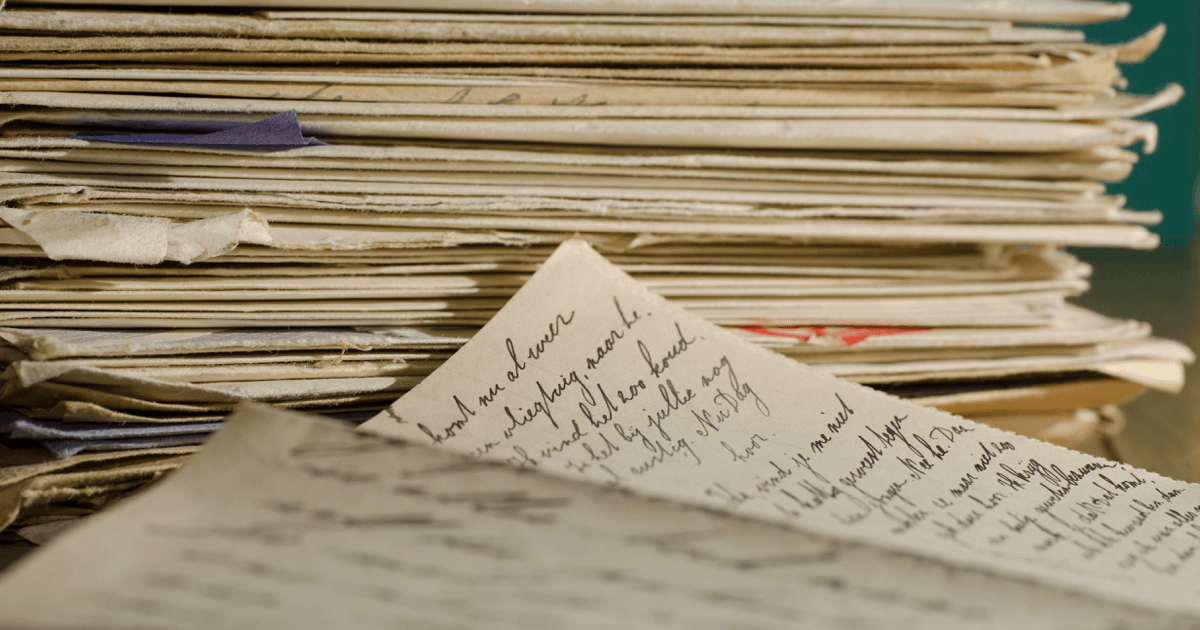 Techniques that language teachers can use to improve student success over textbooks and worksheets.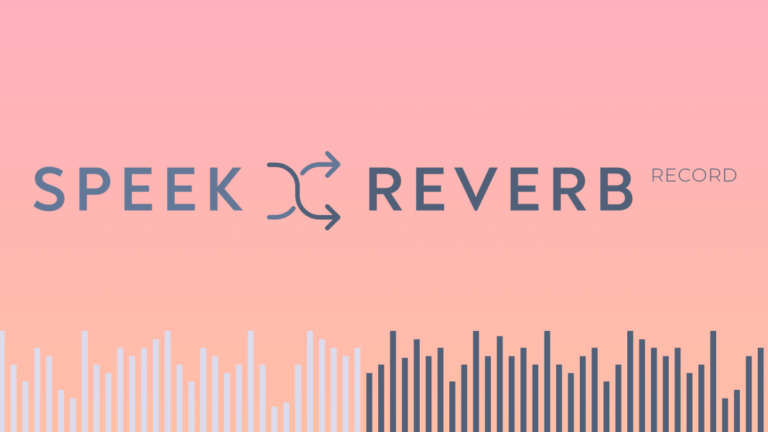 Speek is now Reverb Record. This means speek.link redirects to record.reverb.com. All the previous Speek recordings, embeds, and
Original content from accredited educators of all types.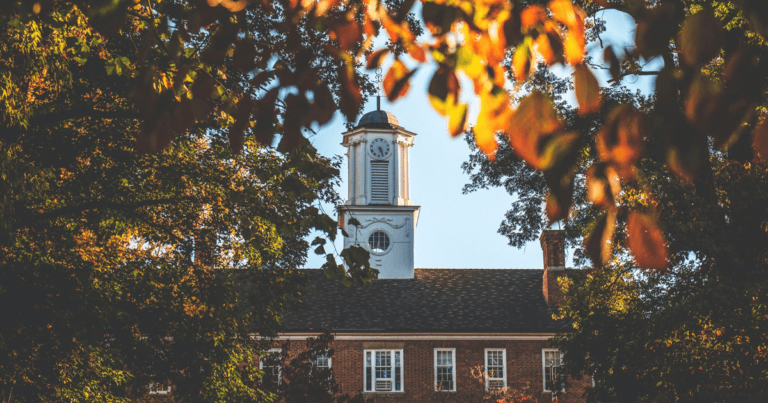 Being a remote or virtual college student can be challenging. Here's how I've retained engagement from my online students during the pandemic.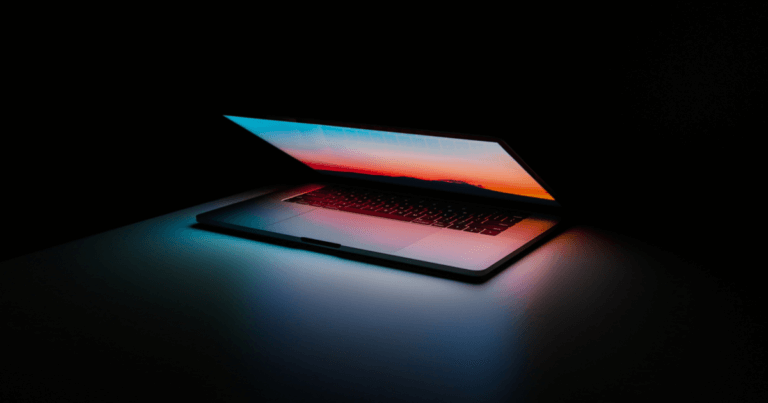 Students are a lot more used to learning from home than educators realize. The problem with remote learning is that the education industry hasn't adapted.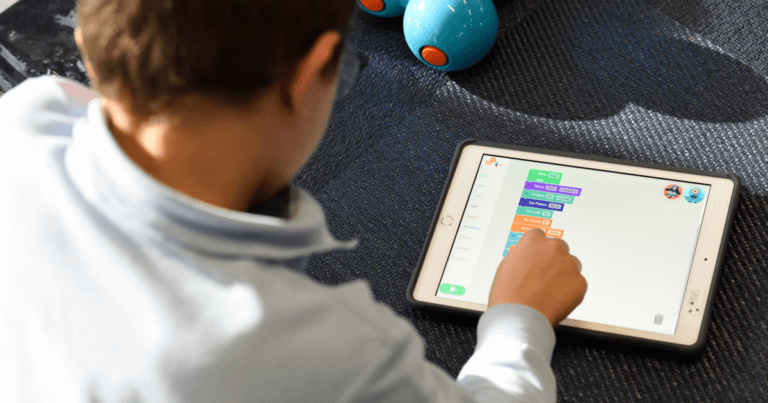 As remote learning becomes more ubiquitous, it's crucial guardians and teachers know how to help students properly transition.