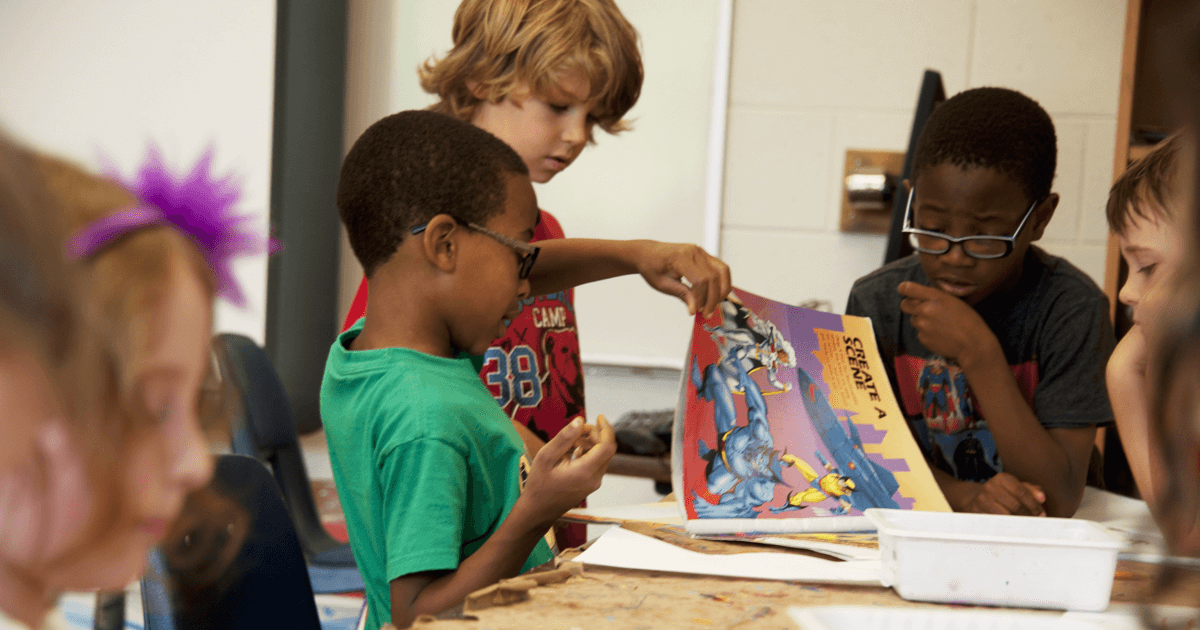 What educators say and believe is the foundation that determines if students will do well academically, socially, and emotionally.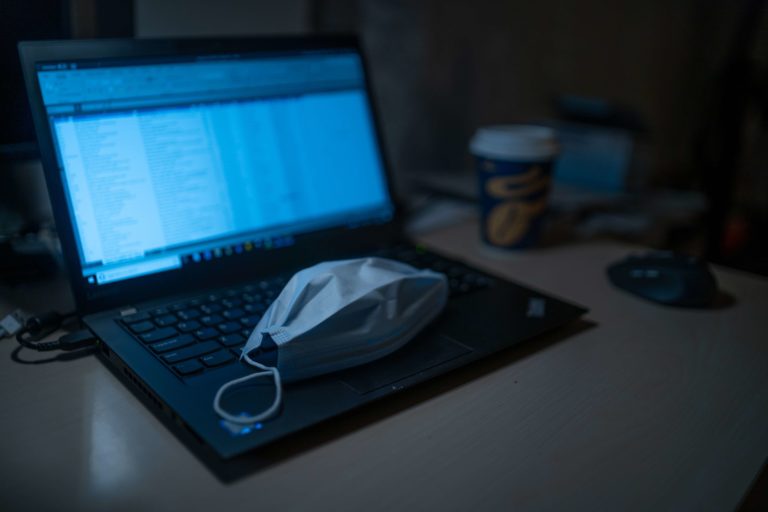 According to The National, The "Coronavirus is a pivotal test for the future of remote work and distance
Bite-sized content from accredited educators of all types.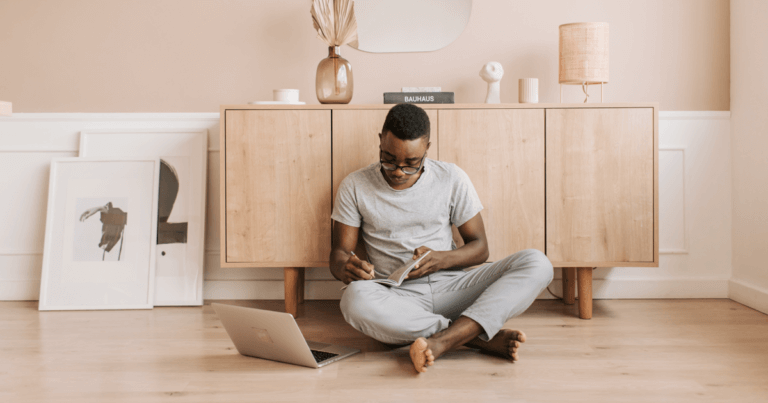 No matter how a student arrives at learning remote, there are some key themes and traits to be aware of.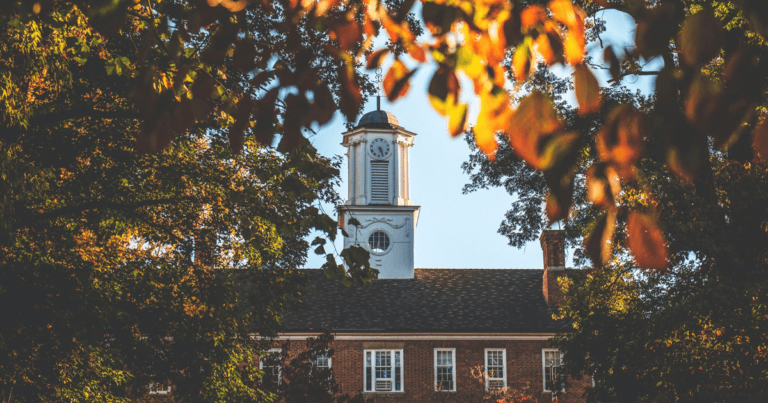 Being a remote or virtual college student can be challenging. Here's how I've retained engagement from my online students during the pandemic.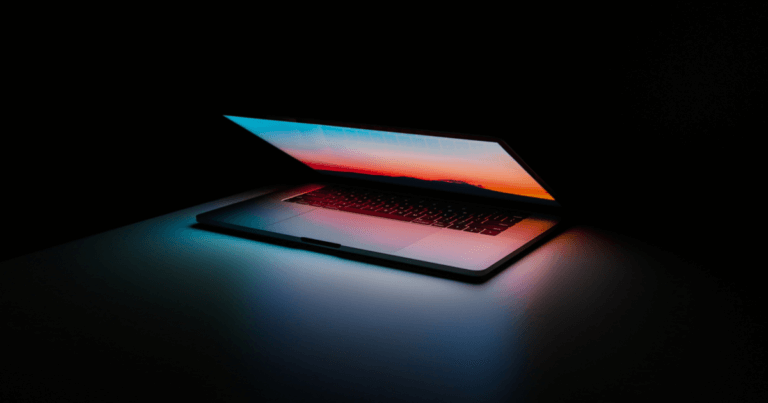 Students are a lot more used to learning from home than educators realize. The problem with remote learning is that the education industry hasn't adapted.
MORE ABOUT THE REVERB BLOG
How to submit articles and what the blog provides.